August 14 Season 1- The Most awaited Bangla Web series August 14 Season 1 is titled as Ondhokarer Gaan which is avaiable now on YouTube. Although many dramas have released this Eid, it has not gained much audience response. But Shihab Shaeen  has presented a us a beautiful web series which has got a huge public response. In addition i have added Binge Original Presents new web series August 14. Now i am going to discuss about this web series. Lets start.
August 14 Bangla Web Series Details
We always praise only by watching Hindi and English web series. But this time Shihab Saheen has brought in front of us in a completely new web series. August 14 is the best web series which i ever seen. So, lets check the full details of this series. But there is a point which we want to mention. The web series will release season by season. So, in this part we only talk about August 14 Season 1.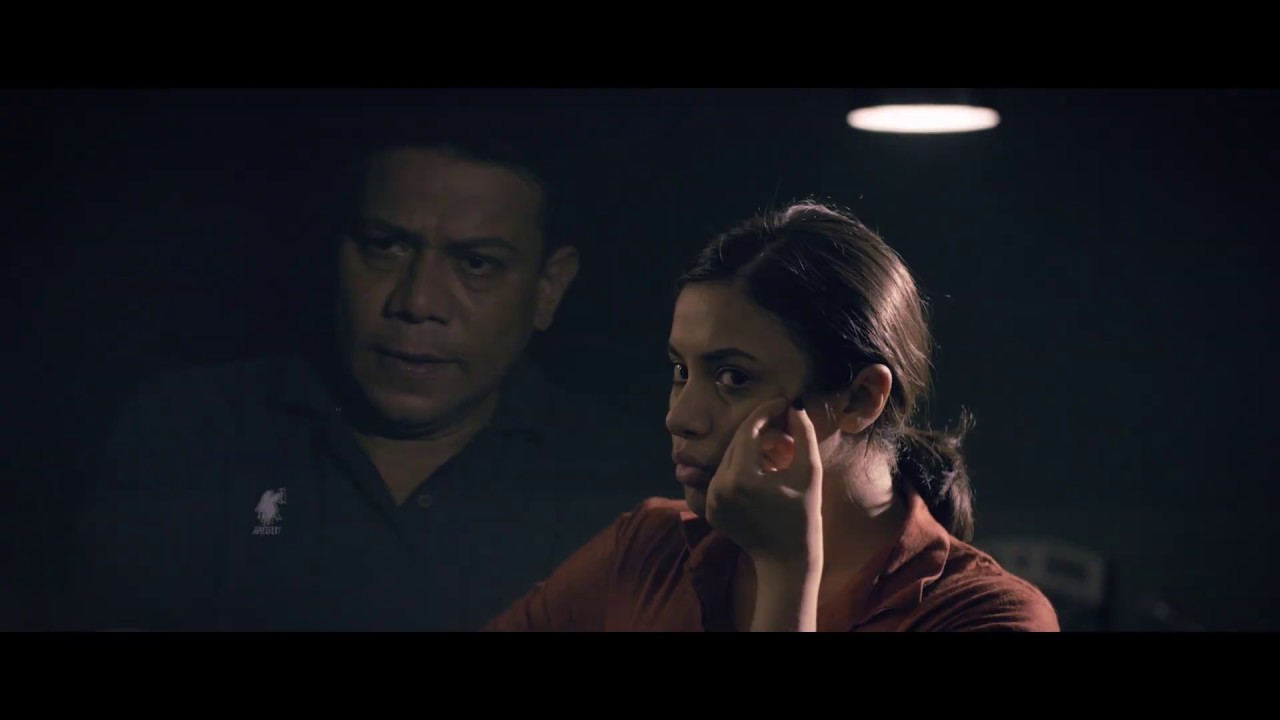 | | |
| --- | --- |
| Series Name | August 14 |
| Season | 1 |
| Writer and Director | Shihab Saheen |
| Cast | Sahiduzzaman Selim, Tasnuva Tisha, Munira Mithu, Shatabdi Wadud, Uzzal Mahamud, Shawon, Tanvir, Masum Bashar, Nur E Alam Nayan, Mashhur Goni Golpo, Zannat, Sijat Shimul, Hindool Ray, Sazu, Onuvob |
| Genre | Crime, Thriller |
| Release Date | 25 May, 2020 |
| Language | Bangla |
 Cast
Tasnuva Tisha

as Tushi

Sahiduzzaman Selim

as Police Inspector
August 14 Season 1 Trailer
Here we present the trailer of this web series. So, you must watch it from here.
August 14 Web Series Full Story
The movie story is based on a real story. Moreover, all of us know that a girl named Oyeshee who became come to light in newspaper for a murder.In addition Shihab Saheen has inspired and made the series.
Tusi is a loving daughter of her parents. But she is addicted to drugs. Most of the time she likes to spend her time with party. His friend used to indulge her in drugs and tries to sex with her. Therefore, her parents does not like her lifestyle. So, they ruled him differently. At one point of the story. Tusi kills her parents and leave her home with her brother. Then a police officer takes the case. Finally he finds Tusi and try to instigate her. You have to watch the web series to see the whole story.
Was Tusi really a Murderer ? What was the motive of killing ?
All the answers you will find in this movie. So, watch it now.
August 14 Season 1 Episode 1
The first episode has released now. So, i have added the episode here. Check it now.
August 14 Season 1 review
Hate Sin, not Sinner, we have heard it since our childhood. So, we all know who the concept of this movie is taken.
Drug addiction is a social curse. So, it destroys a happy family. In this movie the directer has highlighted the impact of Drug Addiction. A under age girl life story is highlighted here.
August 14 Season 1 Episode 2
The 2nd episode of this web series will release soon. So, you have to wait for next episode.
August 14 Season 1 All Episode also will share very shortly. So, you have to stay with our website for all episode.
August 14 Season 1 All Episode will here. So, check it now.
Here we present another web series of Binge Blackmail All Episode
Recommended Post For You Durey Hotat Dekha Natok Song
Like Our Facebook Page Songs And Movie
Final Words : At last i suggest you to watch the series properly. Then you must visit my website. Therefore, we index all songs and mo0vie updates on our website. So, i hope that this is the best website for you.